Recipes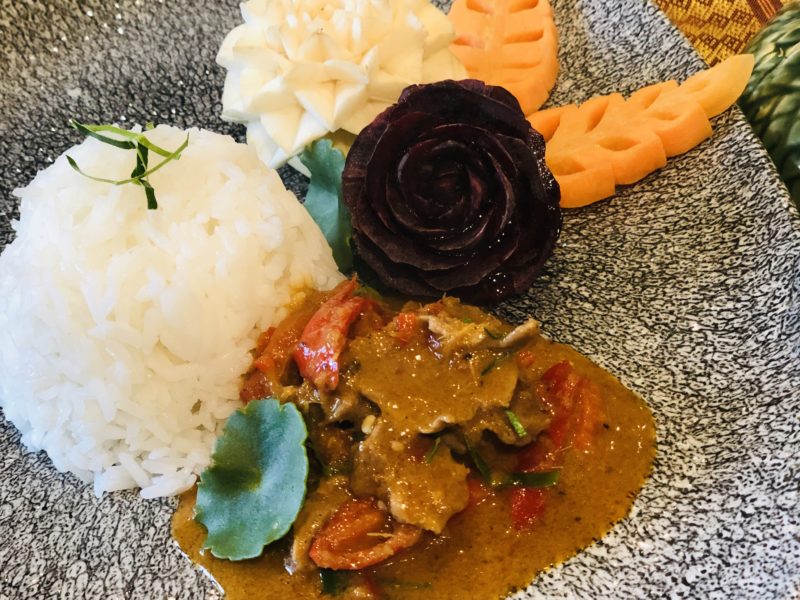 Recipe
Not to be confused with red curry, Panang is rich and creamy with ground peanuts. It is aromatic and hot but not as spicy as a typical red curry. Can be made with pork or beef.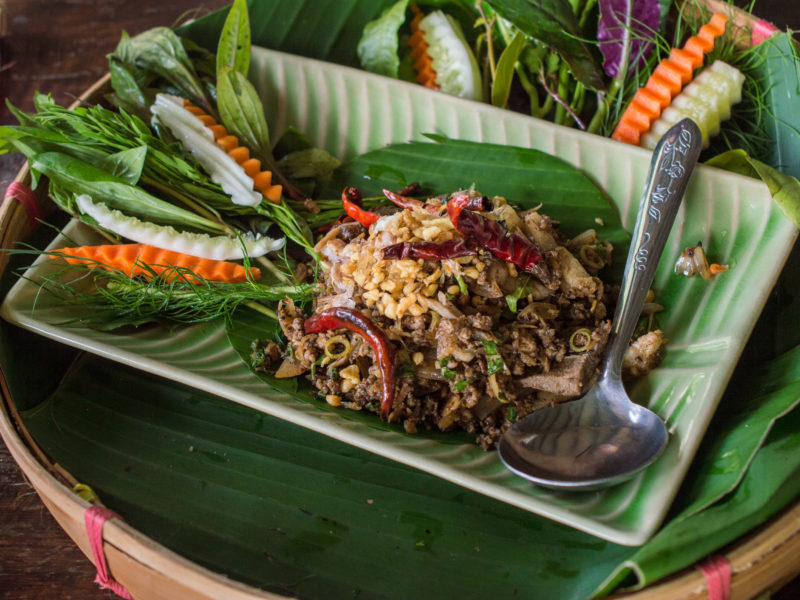 Recipe
Thai larb made with minced pork (larb moo) is one of the most popular Thai streets foods. It's a refreshing and tasty combination of minced pork, lime juice, chilli flakes, fish sauce and herbs.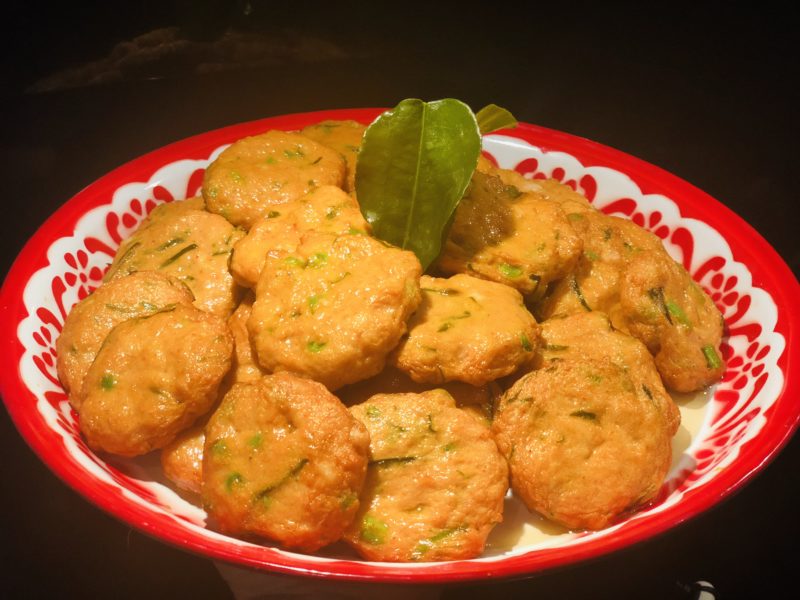 Recipe
Thai fish cakes are spicy with a unique texture and flavour, easy to make with cod or any white fish. Incredibly addictive.
Recipe
A very popular Thai soup dish with a combination of healthy and digestive ingredients.
Recipe
Satay Gai can be found in virtually any Thai restaurant worldwide. Satay came to Thailand via Indonesia in the late 19th century. The Thai recipe has evolved over time to be its own distinct flavour.
Recipe
The epitome of Asian sweet & sour, made from shredded papaya, green beans, tomatoes, peanuts and a tangent chili lime dressing.