Services
We're reluctant to use the word catering, as we're more than that. We can create everything from a buffet menu for business luncheons to a whole wedding banquet complete with food carvings.
Business Events & Seminars
Forget soggy limp sandwiches or a platter of beige, spice-up your next business meeting with a vibrant menu of contemporary Thai food. Vegetarian and Vegan options are not a problem.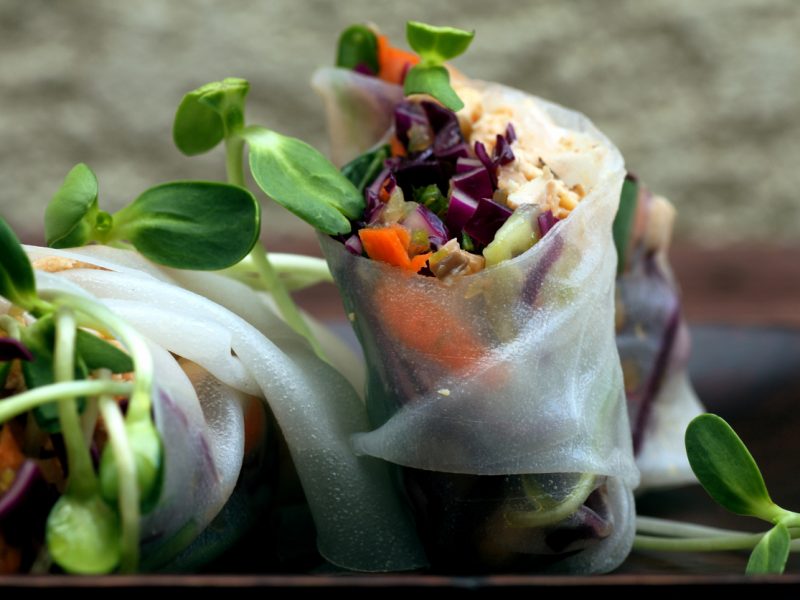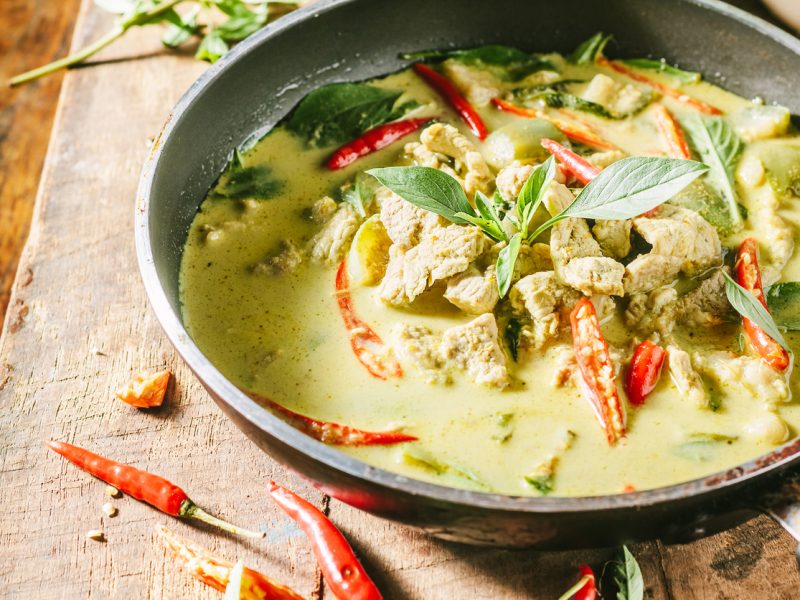 Supper Clubs
A great way to generate income, network or expand your social circles, we can take the hard work out of your supper club, creating carefully crafted menus to perfectly suit your audience.
Business Luncheons
Whilst we don't do takeaways we can cater for smaller advanced orders for business luncheons. Why not do a regular Thai Tuesday or swap a pasty for a Pad Thai.