Events
Punk Thai Supper Night Saturday 22nd August 2020- SOLD OUT!!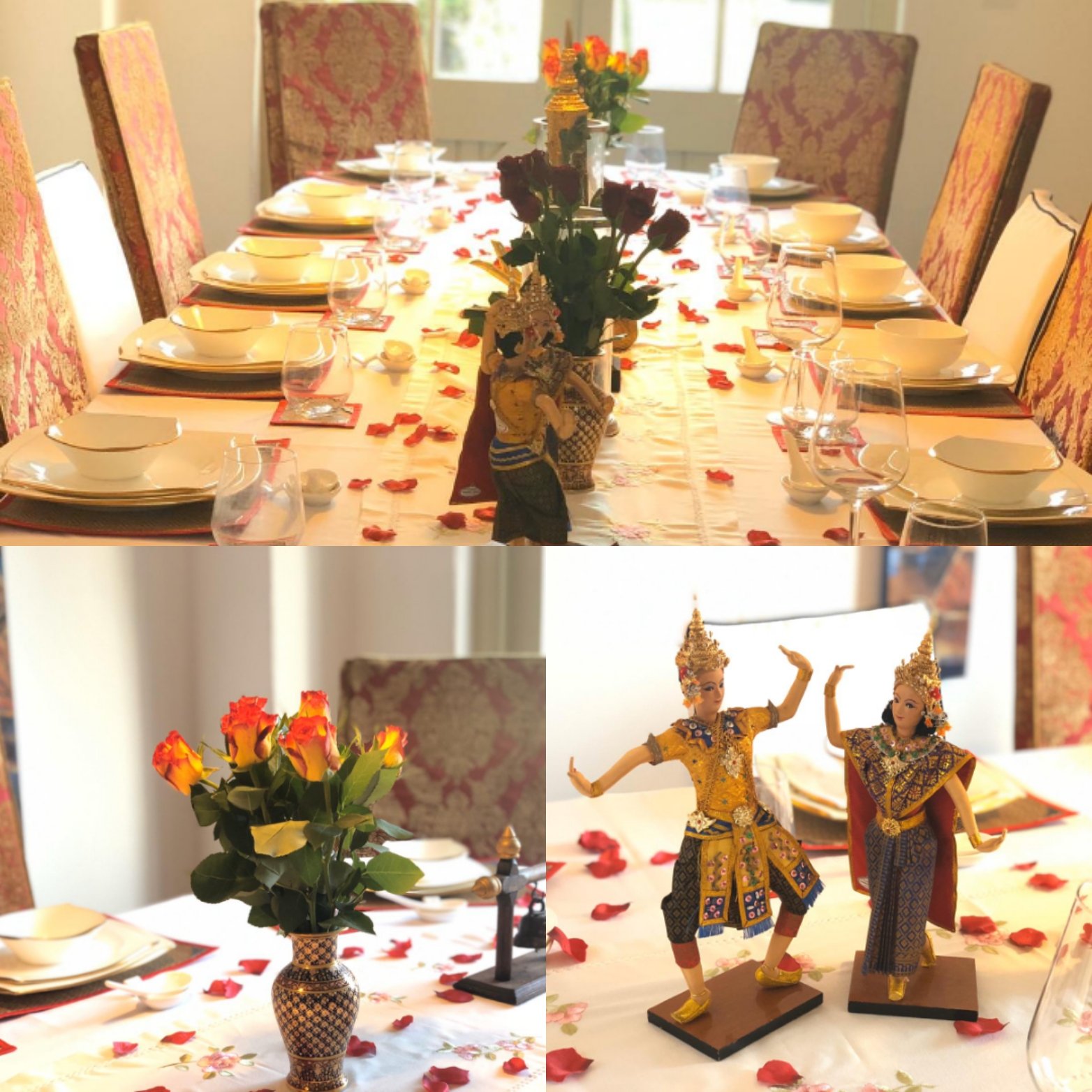 Enjoy a unique private dining experience in a private house in Idless, Truro
We are looking forward to welcoming guests to our first Supper Club since the Covid19 restrictions have been lifted. As always we will be using locally sourced ingredients & imported fresh Thai fruits & spices with a 6 course menu which aims to challenge the taste buds
SOLD OUT!!!