Events
2nd Pop Up at The Garden, Trenance Road, Newquay on 25th July!!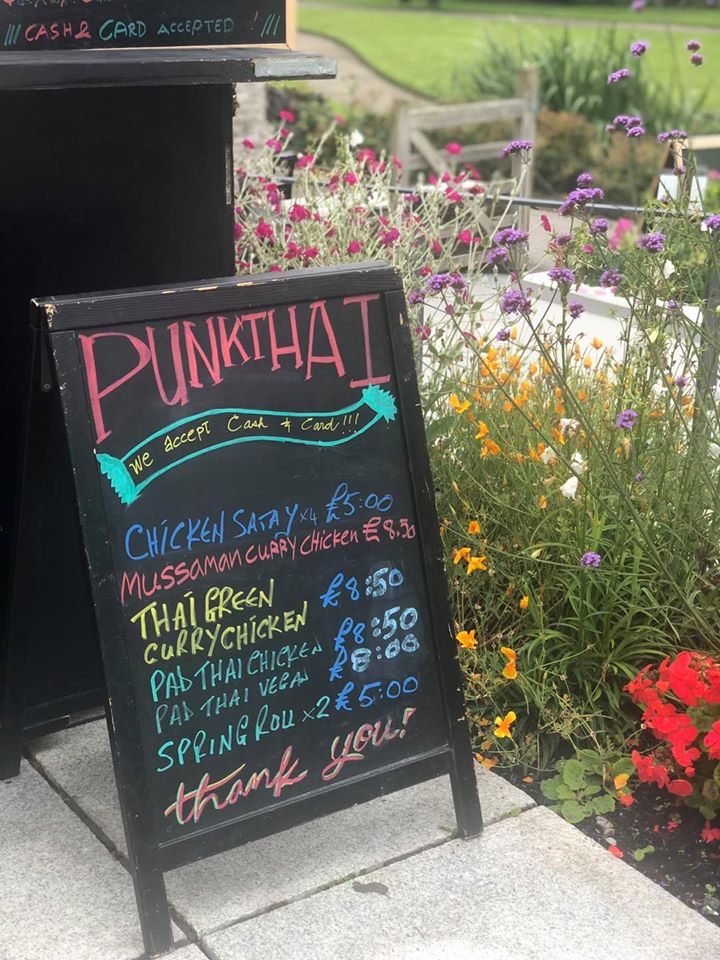 What a lovely evening we had at The Garden, Newquay on 4th July - & delighted that our customers enjoyed it too & we have been asked to come back!
By special request we are making a small change to the menu and swapping the Massaman curry for Panang Curry Chicken!
Contact The Garden to book your place