Events
Old Bakery Studios Comedy Cupboard is Back!
Comedy Cupboards is back everyone and punk Thai is in the House 😋😋😋😋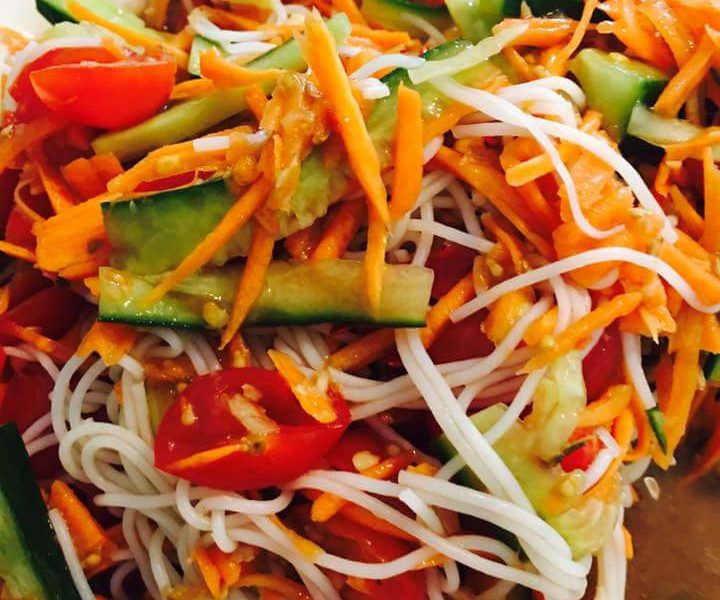 It's back! Cabaret seating, live music, 100 seated + standing, well stocked bar &, of course, Punk Thai! Join us for another evening at Old Bakery Studios with resident host MC Claire Rowley, and comedians Rob Coleman, Dave Thompson & more to be announced.
Live music from Jay Burleigh to open – grab yourself some tasty Thai food and settle down for a great night